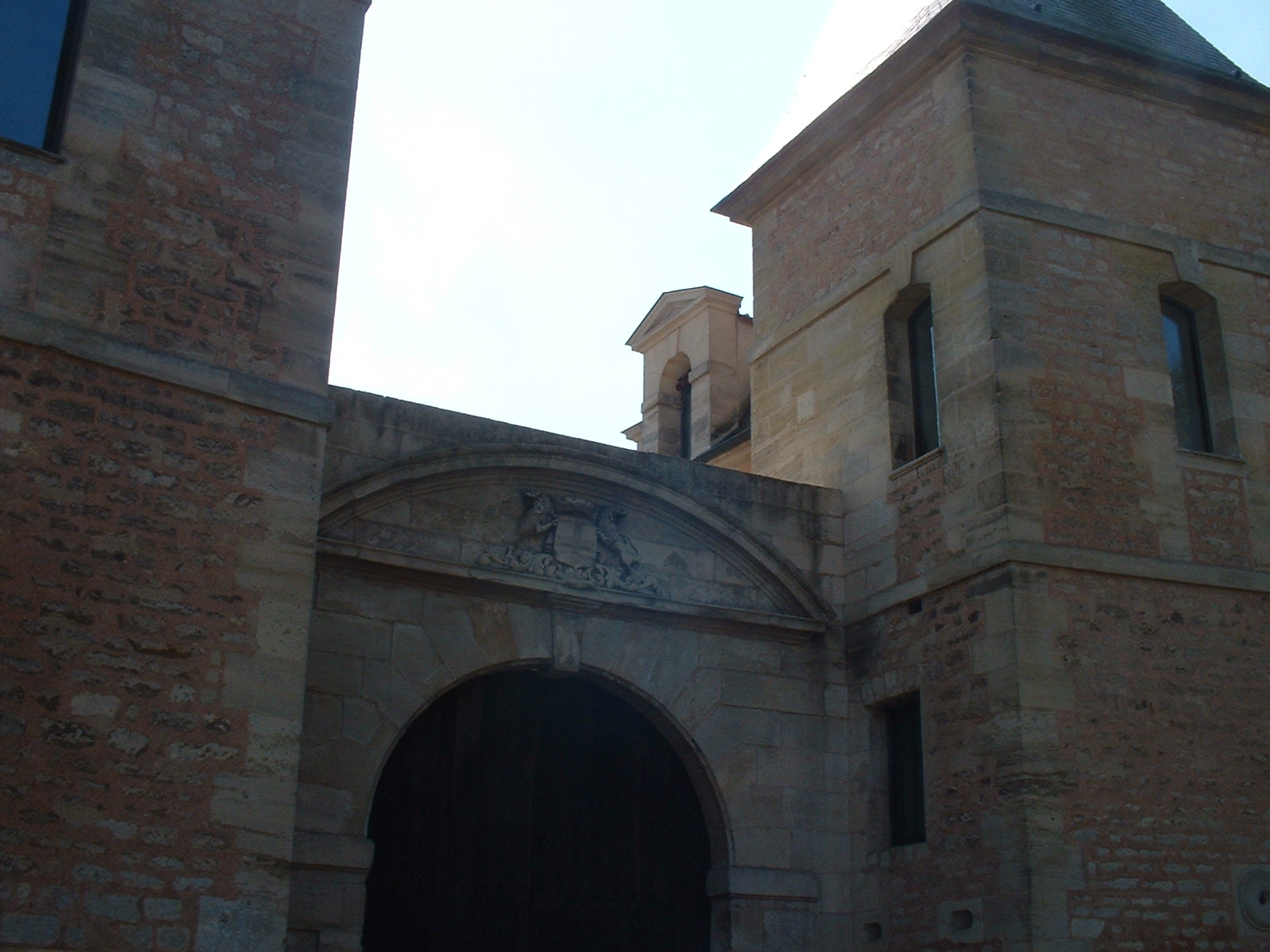 Château de Médan, qui a été la demeure de l'infâme Williams, dans Belphégor
Near Château de Médan on 'Virée Médan' (48.953926,1.994503)+44m [p-ad20070410-13h54m25s-l.jpg, 1600 × 1200, 405 kB]
---
---
Back to Belphégor homepage
Back to Pr. Belphegor's TV web site

File created 01/12/2002 AD 18:19:22 with software Albagtor version 7.22, last update 11/04/2007 AD 22:12:20 by Baptiste Marcel (baptiste@dunwich.org), located in Asnières-sur-Seine.
If you enjoyed this page, please feel free to visit my homepage and to request more information about this site.